Due to the impact of COVID-19 unfortunately TAMB will be temporarily closed as a non-essential business per state requirements for all tree maintenance except for hazardous and tree emergency situations until further notice. We wish you and your family health and happiness and look forward to getting back into action as soon as possible.
WE KNOW TREES
In the tree service industry it's imperative to have experienced and knowledgeable arborists assessing your trees, and here at Trees Are My Business, we offer you just that. We are equipped to handle everything from clearing large areas of land, pruning and trimming all types of trees and shrubbery, grinding stumps, and the removal of trees as necessary. We specialize in keeping your trees healthy, balanced, and well-maintained as we understand it's an invaluable investment for you.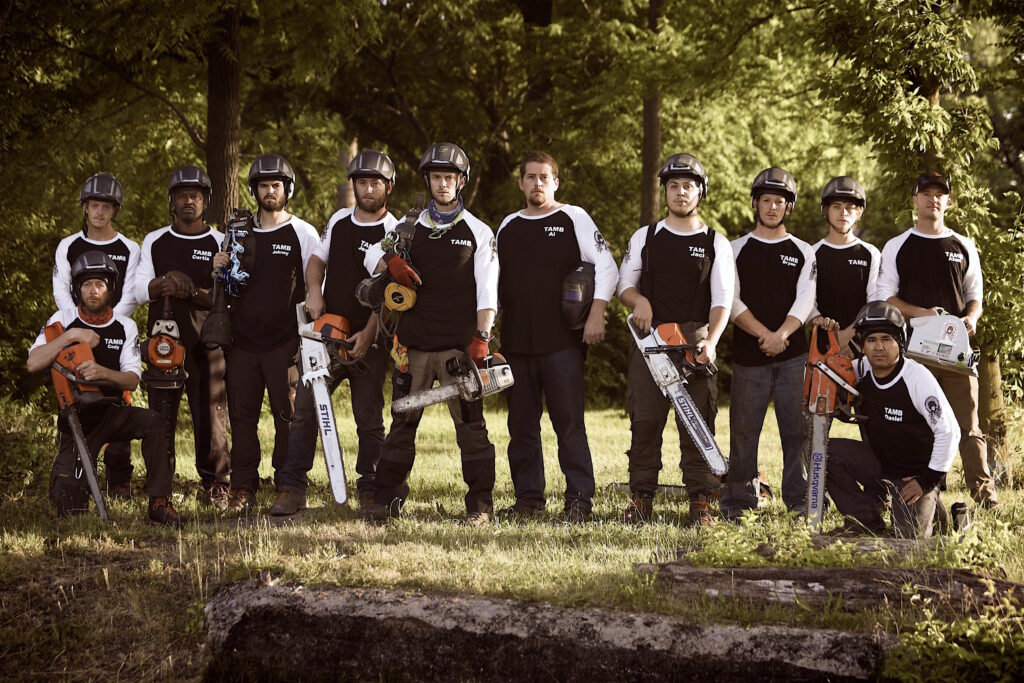 Want to repurpose your trees? Check out our Millcraft section of TAMB!