Please be aware that Trees Are My Business is currently operating with a 16-week backlog (unless it's an emergency). Contact us if you're still interested in receiving an estimate with the understanding that your project may not be completed for approximately 16 weeks. We'll then provide a quote within a week or two. Thank you!
WE KNOW TREES
In the tree service industry it's imperative to have experienced and knowledgeable arborists assessing your trees, and here at Trees Are My Business, we offer you just that. We are equipped to handle everything from clearing large areas of land, pruning and trimming all types of trees and shrubbery, grinding stumps, and the removal of trees as necessary. We specialize in keeping your trees healthy, balanced, and well-maintained as we understand it's an invaluable investment for you.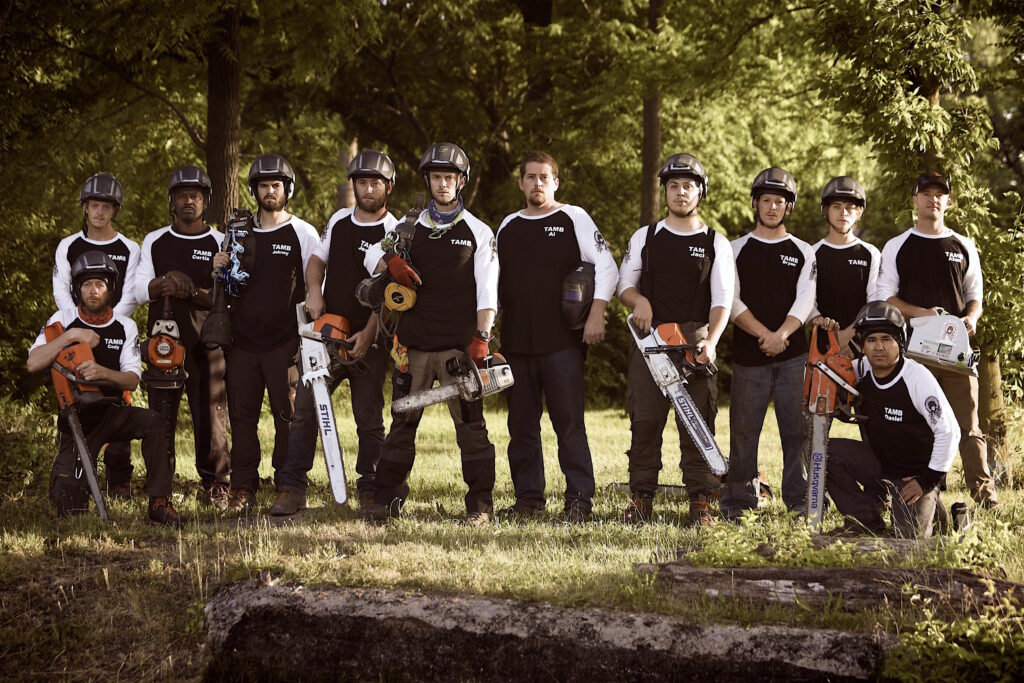 Want to repurpose your trees? Check out our Millcraft section of TAMB!