Millcraft – Repurpose Your Trees
Trees give to all of life in unfathomable ways! We believe a living and healthy tree is its most beautiful form. Yet there are times when trees need to be removed due to safety concerns, unhealthy conditions such as disease and death or by choice to replant. Our goal is always to save and preserve them for years to come in whatever form that takes. And that's where our Millcraft expertise comes into play!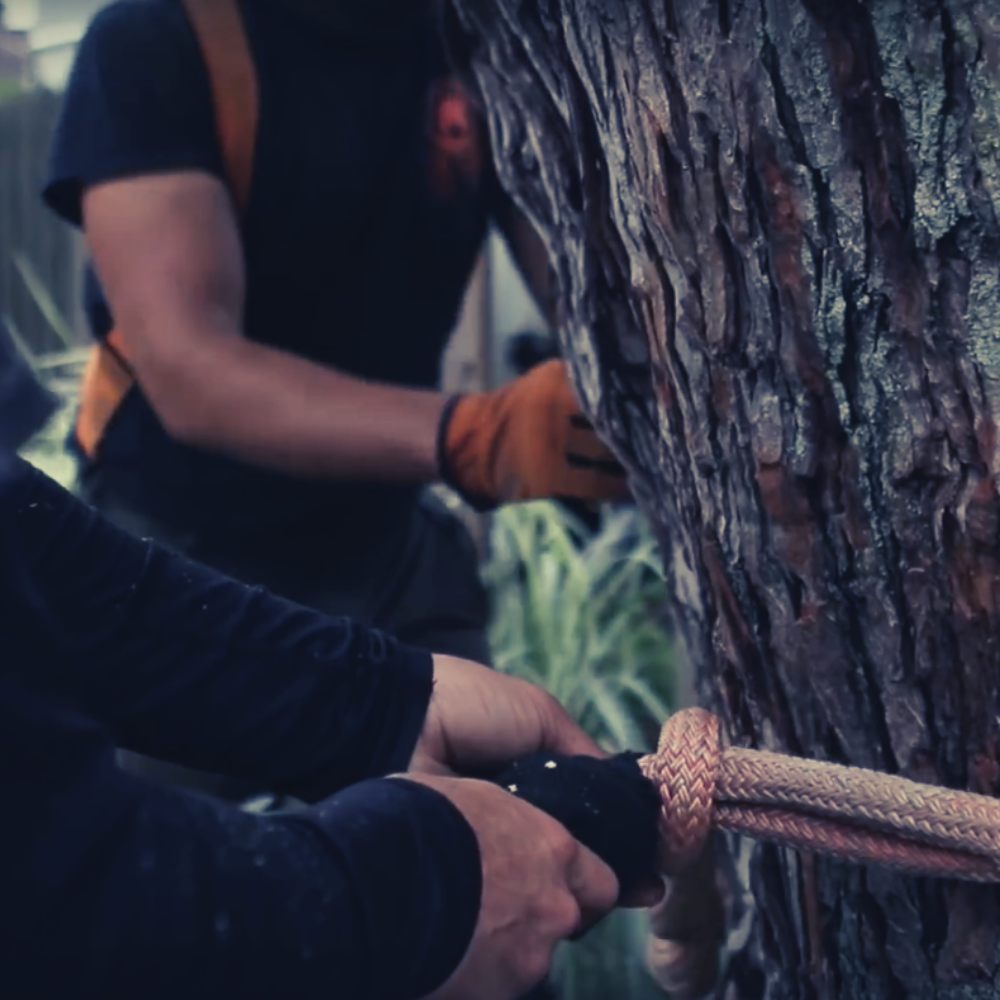 Alex was timely and knowledgeable. I wouldn't hesitate to use Trees Are My Business again. Great experience from quote to completion.

– Nick Buhler
THE MILLCRAFT PROCESS
Step 1: A tree is removed due to various reasons such as structural defect, disease, or choice to replant.
Step 2: It's then milled into slabs or dimensional lumber located at our shop. After several months of preparation, the wood is then ready to be placed through the drying kiln.
Step 3: As the customer, you'll work directly with our woodworker and sawyer, Alex Berggren, to design and personalize your very own everlasting piece of art!
Incredible quality. It's a piece of art, not just furniture. The craftsmanship speaks for itself.

– Morgan Hansen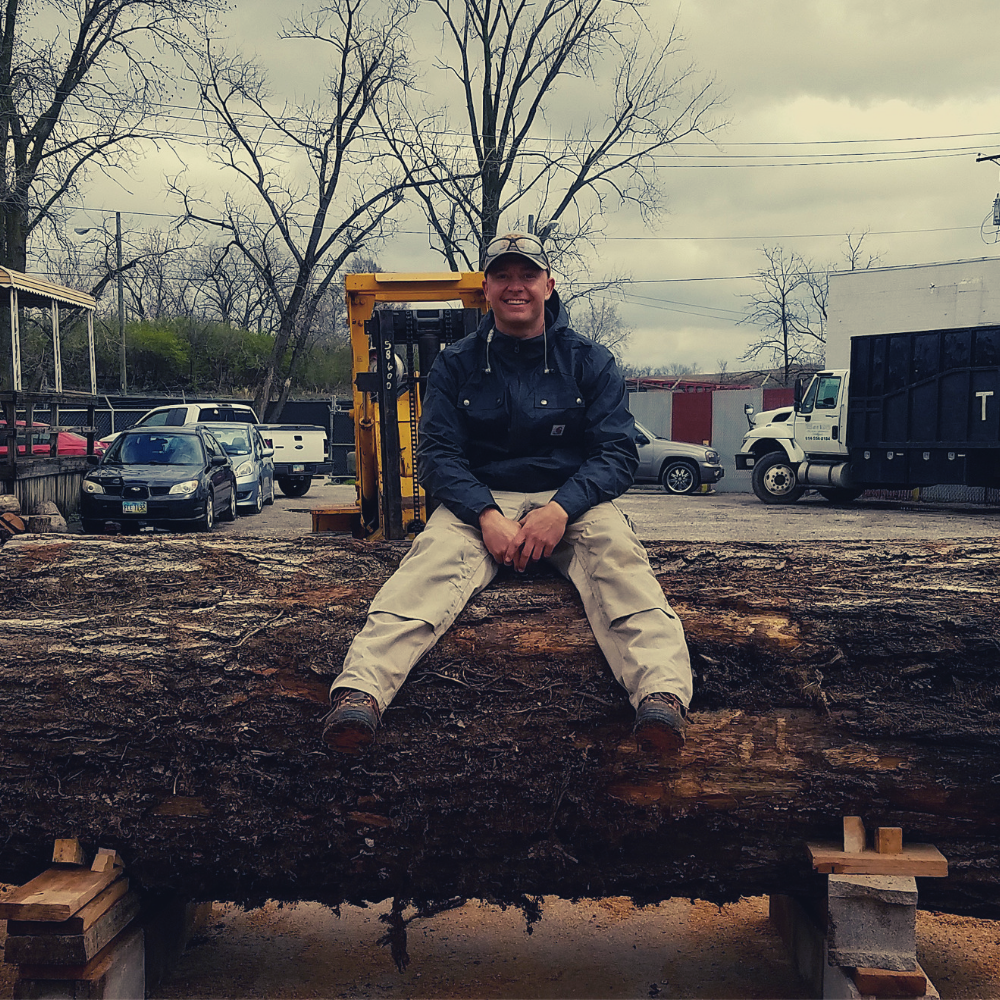 Alex exceeded my expectations. He picked up several slabs I had at home for personal projects. He got the slabs flat, sanded and delivered back to my home in a matter of days. He knew my budget and stayed under it, all while making the slabs look amazing. Highly recommend him for any tree service/wood project needs.

– Ashley Degutis